MyAirPics.com brings the world to you from a different perspective!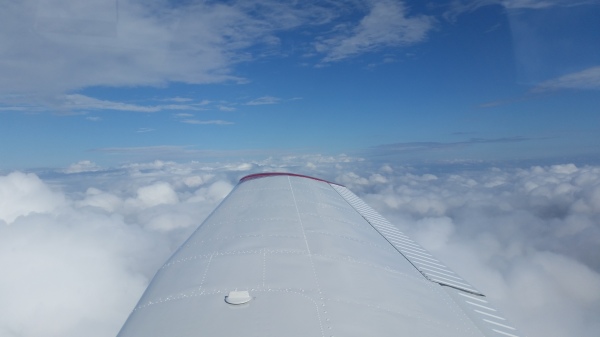 Make this a regular stop in your internet travels to find scenic, memorable & breathtaking pics!
This site is under development and is growing!
Thanks for visiting, please check back for new and interesting content.
The world above is beautiful and sometimes breathtaking!

For the avid flyer, see airports from around Texas and soon other parts of the country!
The view of the world above is interesting and much different from what you see every day at home!